Summer is here and the market is hot! So, we're teaming up with landscape architect Damien Martin to give us some tips on how to landscape your listing, boost curb appeal and increase the value of your home for summer!
Oh… and guess what… WE will front the cost, with the incredible benefits of Compass Concierge!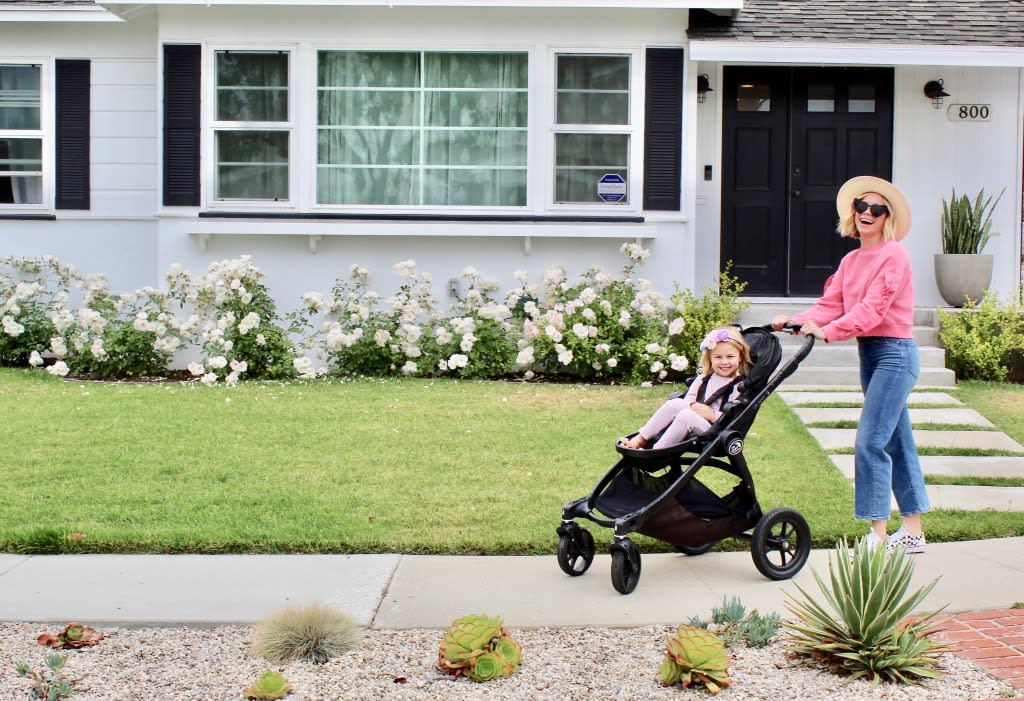 1. Landscape Maintenance: Hire a professional landscape maintenance contractor to perform an initial property cleanup and get your yard back in shape, i.e. trim trees, shape & prune bushes, dead head flowering plants, weed flower beds, and mow grass. Continue ongoing weekly or biweekly service to keep the outdoor appearance looking in tip-top shape.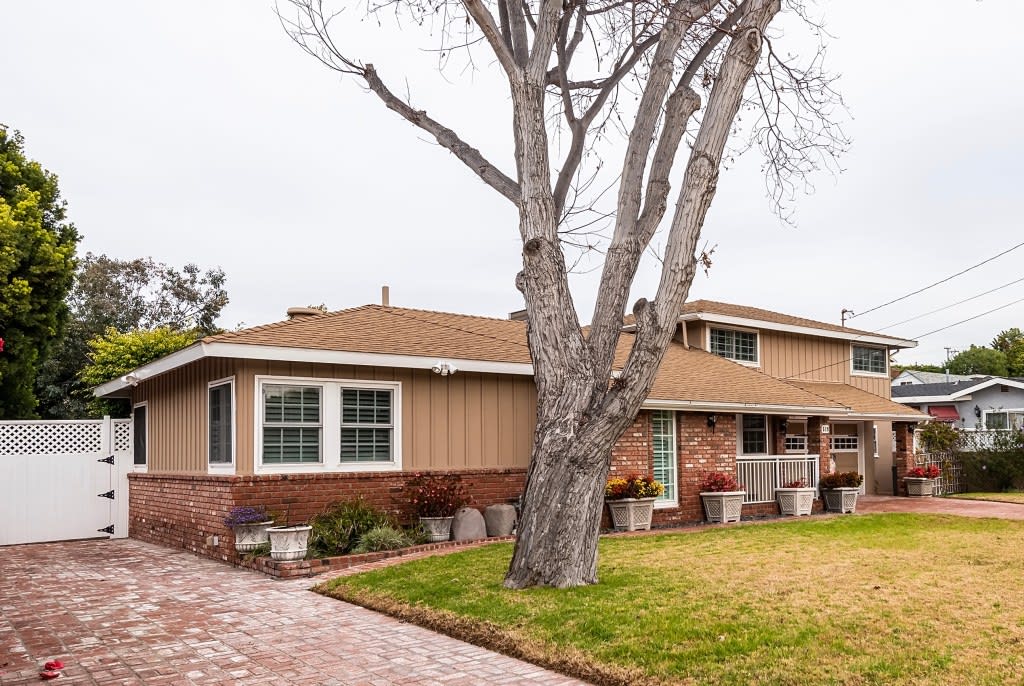 Before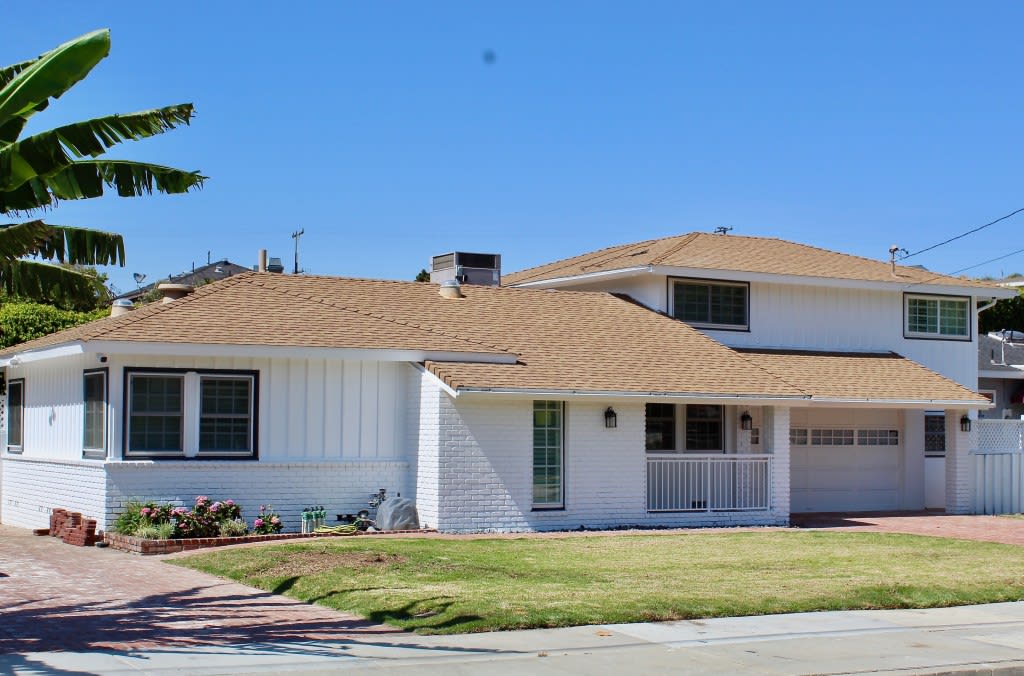 After
2. Annual Color Changes: Having your landscape contractor install flats of annual color is a quick and inexpensive way to add color and pop to your existing landscape. Annual flowers installed properly should last up to 3 months.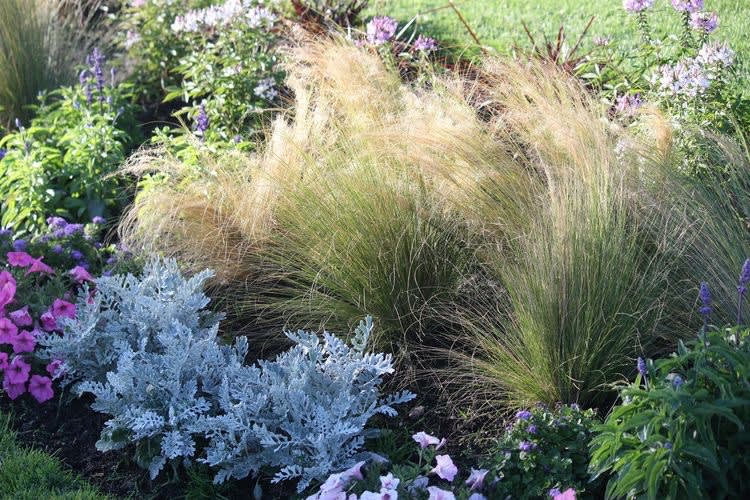 3. Mulch: Installation of mulch in your existing planting beds is another quick and inexpensive way to cover up the unsightly bare dirt areas between plants, making a cleaner appearance.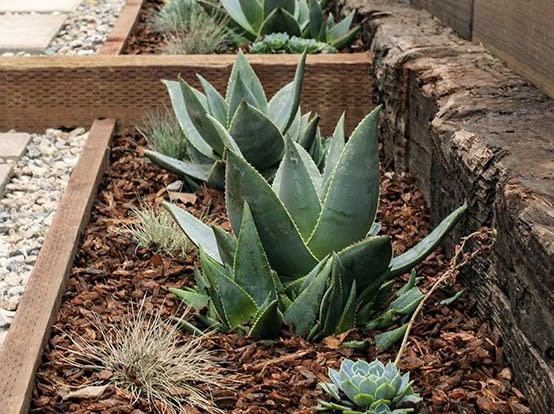 4. Full Landscape Design & Installation: Landscapes installed tastefully and properly can add value and the all important "curb appeal" needed to sell your home! This is money well spent that will increase your property value by 5% – 13% over a home with a poor landscape.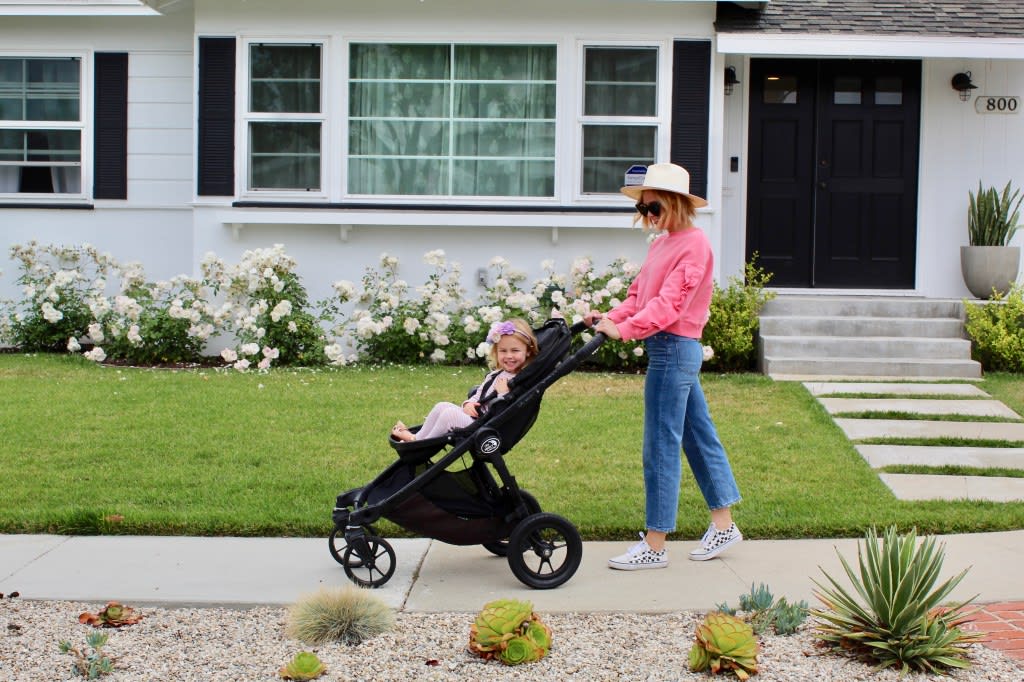 5. Hardscape: Hardscape projects such as… repairing or replacing cracked or lifted walkways and driveways, outdoor lighting, patios, wood decks, pergolas, fire pits, pools & hot tubs, and outdoor living spaces. With additions like these, you can improve the chances of selling your home in a timely fashion, and with a higher profit margin. All of these improvements have ROI's of 80-500%.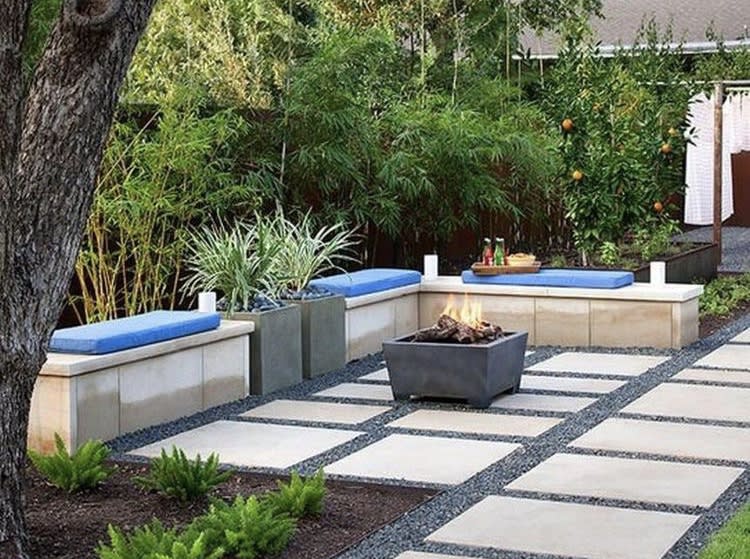 The key to success with outdoor projects is making sure they will add appeal, safety and value to your home. Be sure to always use a reputable LICENSED contractor!
Damien Martin
Martin Landscaping
http://www.martinlandscaping.net
310-930-7890
CSLB Lic. #1031893
C27 Landscaping