What's the Latest?

How-To Create the Look of Custom Glass at a More Affordable Cost
El Segundo Living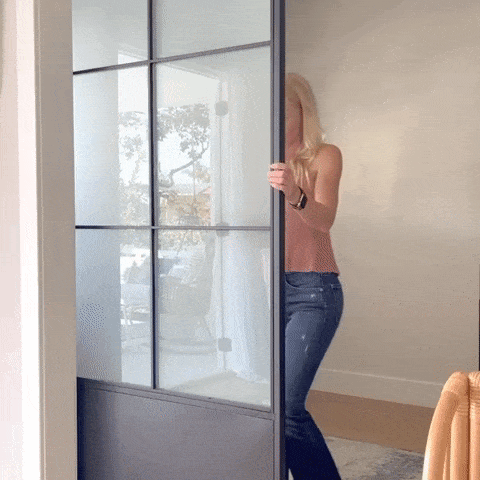 Custom paneled glass doors cost a small fortune to install. We love the industrial look, our wallets do not!
Our home office also serves as a guest bedroom, so we needed to create privacy for our guests. The below retailers offer the look of custom glass at a more affordable cost. You can also choose between clear glass panels or frosted, depending on the use of the space.
Wayfair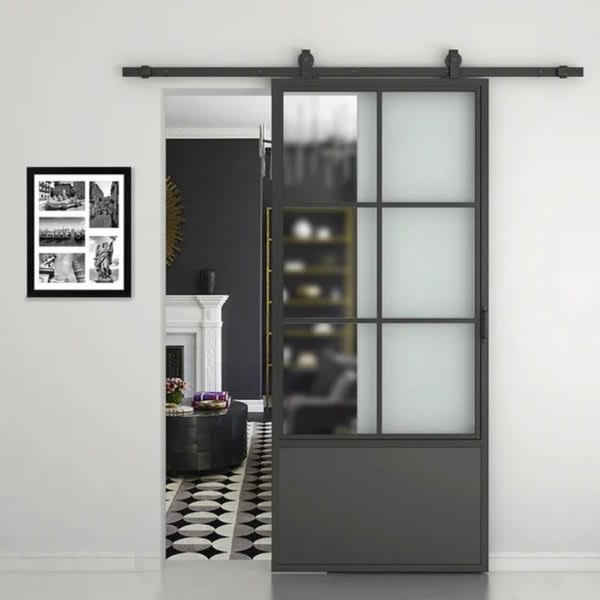 The Home Depot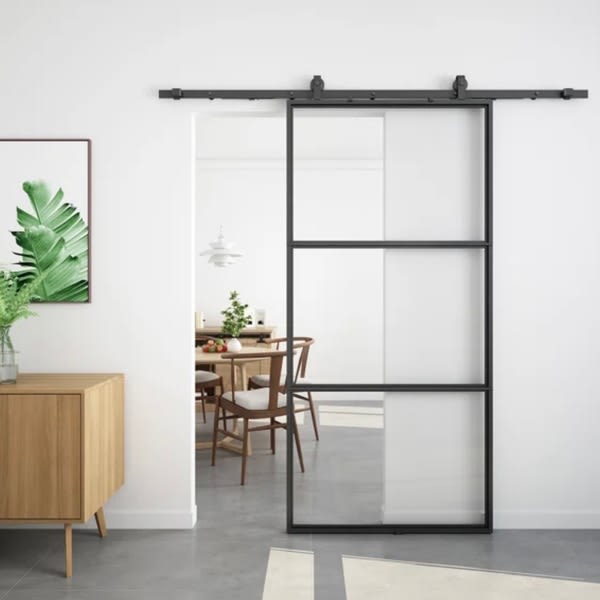 Home Tips and Tricks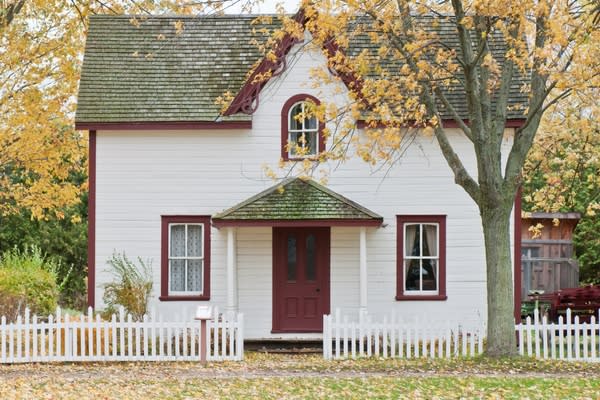 Prep Your Home for the Season
As the season begins to change, it's time to prep your home for falling leaves, cooler weather, and, eventually, winter storms. Tackling a few fall home maintenance tasks now can help ward off issues later in the season, so you can enjoy everything you love about autumn worry-free.
Featured Listings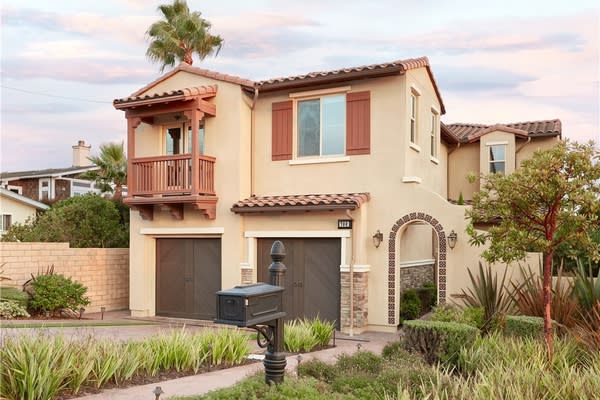 SOUTH BAY
700 West Sycamore Avenue
4 BD 4BA 3431SF $2,599,000